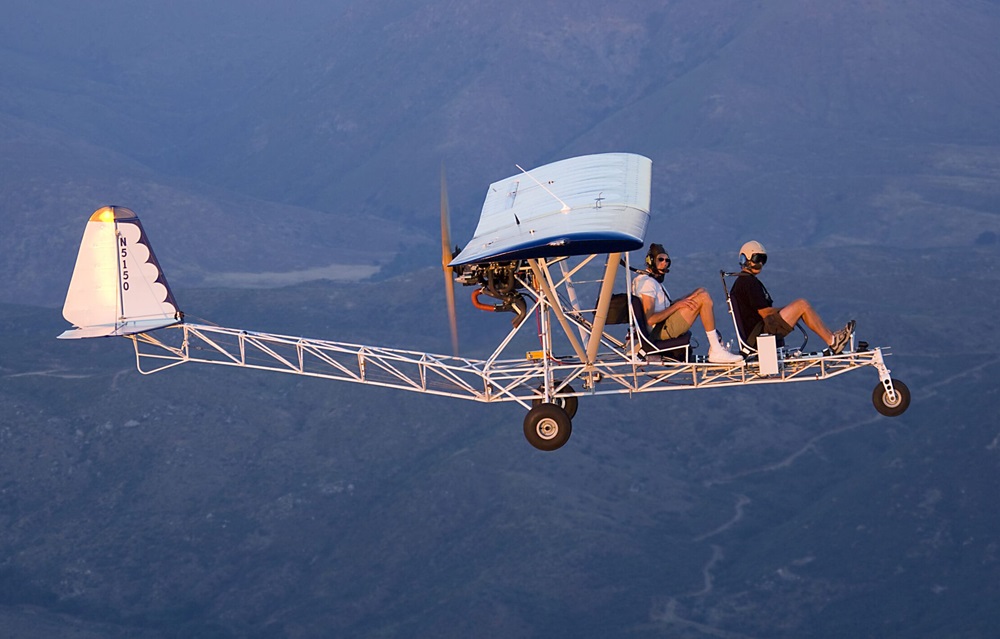 Thanks to a very generous donation by Poplar Grove Airport owners Steve & Tina Thomas, EAA Chapter 1414 has begun the restoration of a Breezy!
The 3 seat aircraft will be used for Young Eagle rides for those wanting the ultimate open-air flying experience!
Stay tuned for pictures of our project and updates on its progress.