Events Happening in EAA Chapter 1327
This is the first place to look for any events happening in our chapter.
Monthly Meetings at the University Park Airport GA Terminal on first Thursdays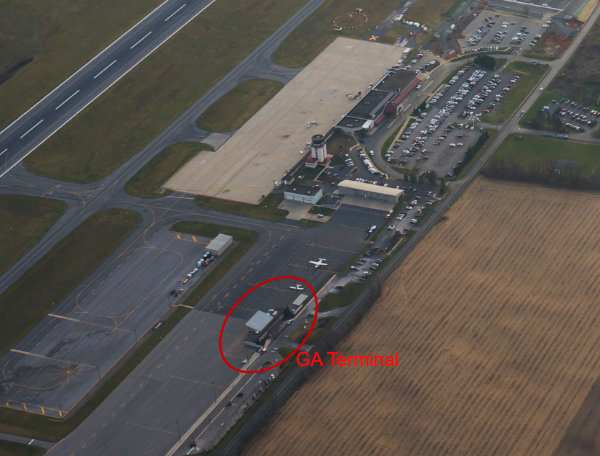 The Chapter meets every month on the first Thursday of every month at the General Aviation Terminal at University Park Airport. NOTE: Don't go to the main passenger terminal!
Periodically, we hold meetings in other locations, such as the home of a member building an aircraft or interesting local aviation locales such as the Piper Memorial Museum at Lock Haven Airport.

Check the Event Calendar for the exact venue of each meeting.