Bruce Norlund information.
.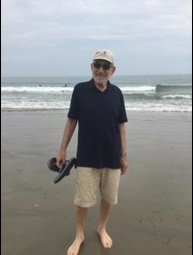 I am a member of EAA Chapter 1314 in Keene, NH.
I do not own an airplane or have a pilot license, but I enjoy listening to other member's stories, and help with club activites whenever I can.
I helped Jeff install wings on his aircraft, helped at our flymart, and assisted with ground control of visitors to the EAA B17 event at the Keene airport.
Flying in the B17when it transitioned from Keene to Hyannis, MA has been the highlight of my experience.