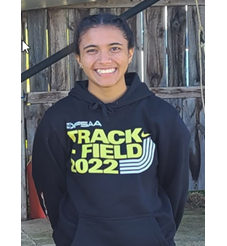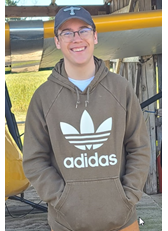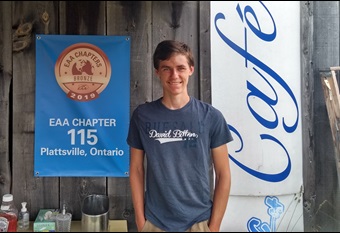 Elyssa Reiter 2022 Philip Starczewski 2021 Michal Mastej 2020
In 2022 we broke new ground with our first female scholar, Elyssa Reiter. Elyssa is currently attending Ground School on Wednesdays at Stratford Air Services while continuing her flight training on weekends. Recent air-work included power on, power off stall recovery and spin recovery in a Cessna 150.
Our 2021 scholar, Philip Starczewski, advises that he is busy cramming for his exam as he has completed his dual instruction and soloed!! Next steps are to write the exam and pass his checkride. Way to go Philip!
Our first successful candidate in 2020 was Michal Mastej who has now received his Private Pilot License!! - congratulations Michal