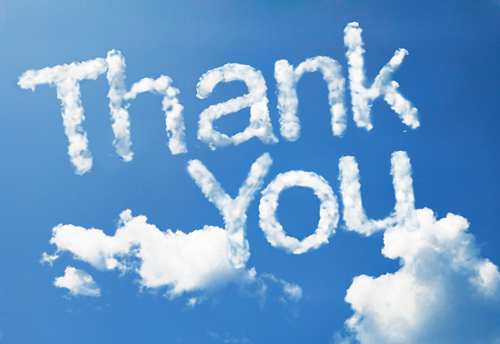 Thank you for donating to support EAA Chapter 106.
If you did not include your e-mail with your donation payment
and/or did not identify which fund to apply your donation,
please send an email to EAA106.Treasurer@gmail.com
and include the following information:
Name, e-mail so that we may thank you
snailmail address if donation of $100 or more so that we may send you a thank you letter
date and amount of donation (so we can match up the donation to your information)
and the specific fund (of the four listed) to which your donation should be applied.
Thank you for your generosity!