Celebrating our 25th Anniversary!
---
Our next meeting is on Saturday Nov 13th 10:30 am upstairs in the Red Barn at Jim Jakels airstrip in Abbotsford.
511 Spruce St, Abbotsford WI 54405
The Grass runway is 16\34, 2900Ft, use Right traffic for 15 and Left traffic for 33, self announce in 122.9 if radio equipped.
N 44°56.33' W 90°19.56'
Hope to see you there!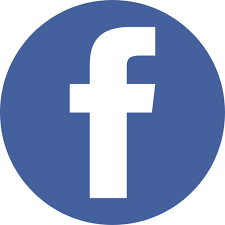 We are now on Facebook. Tony Borchardt is the moderator for our group.
https://www.facebook.com/groups/534961210915945/
---
---
About Us
North Central Wisconsin Lite Flyers began on a cold January evening in 1995 with a small group of local flying enthusiasts. After a year of significant growth the club incorporated with the state of Wisconsin in June of 1996 as EAA Ultralight Chapter 75.
We are dedicated to enjoying and promoting the many aspects of ultralight flying by hosting and participating in many activities throughout the North Central Wisconsin area. If you are interested in becoming a member or would like to find out more about us, come to one of our meetings or sponsored events. Club meetings are usually the third Saturday of each month. Locations vary. Check the Event Calendar for dates and locations!
Whether you fly, build, restore or simply enjoy ultralight vehicles, you are welcome to attend our events and join our chapter. We are a group of aviation enthusiasts, aircraft restorers, and pilots who get together with like minded people to share ideas, exchange information, encourage safety, serve the local aviation community and have a lot of fun doing so. Please come to our next meeting or event as our guest. For more information on our chapter, please contact our president or any club officer.