Responsive Images
Responsive images will automatically adjust to fit the size of the screen.
Resize the browser window to see the effect: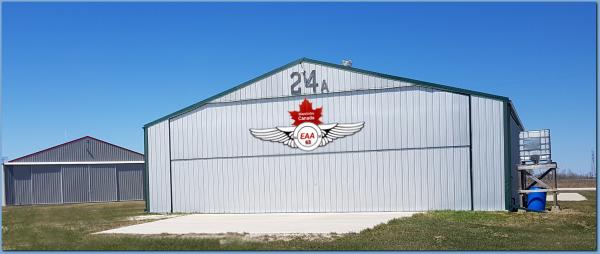 Our Friends & Sites of Interest...
Lyncrest Airport - Our favorite airport.
EAA Head Quarters - EAAs' International WEB Site.
NAV Canada GFA - PRAIRIES - NAV Canada GFA - PRAIRIE Region.
- NAVCan Login Login into NAVCAN to access NOTAMs etc...
- Ninety-Nines We "are" friends of the Ninety-Nines.
- COPA - All For Flight