THIS PAGE WAS UPDATED ON SATURDAY, JUNE 20TH.
Our next chapter meeting will be held outside the chapter building on Monday, June 22nd. See details below.
Planning is underway for a YE event on July 11th. Watch for updates on this page.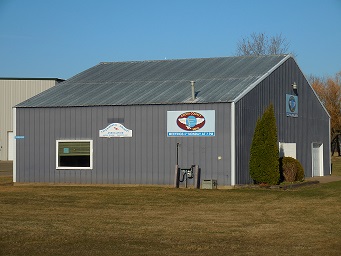 Click Here to see our monthly events calendar.
Hello Chapter Members.
We are going to have a chapter meeting Monday June 22nd at 7:00 PM outside the chapter building. The main purpose is to listen to Clem Spencer explain his Emeraude project, and ask him questions about it. We will also provide updates on chapter activities as time allows. In case of rain we will meet at Lynx in their hangar.

We would like everyone to practice safe distancing while at the event. Chairs will be separated by six feet, except for familial units, and we ask that people wear masks while in the chapter building. Due to safe food handling restrictions, we will not be serving food at this event. We will have pop and water available for the usual donation, and it will be placed on a table and served by one person.
We plan to have a video stream of the event for those that cannot attend. It will be primarily listen only, but possibly video of the presenter. It will not be a two way Q&A for this event as we just aren't set up for that. An email will come out Monday with connectivity details.

As usual we will need a few volunteers around 6:00 PM to help with the chairs and beverages. We will especially need help if it rains as we will need to take chairs to the Lynx hangar.